Protecting people & projects during COVID-19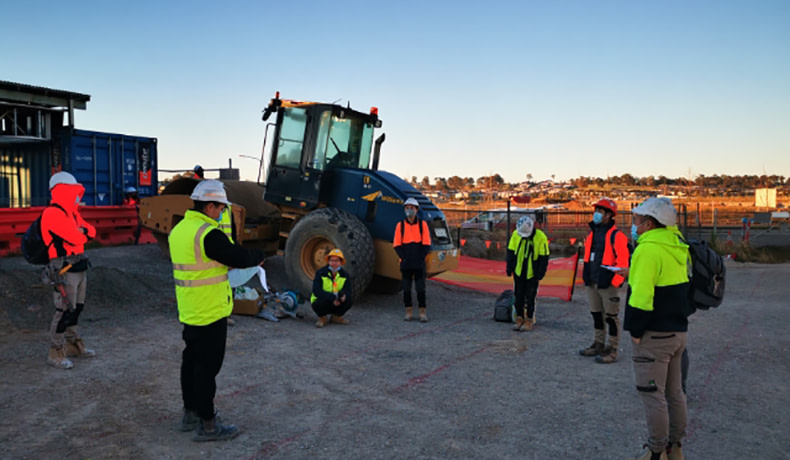 The strength of Buildcorp's response to COVID-19 is due to our ability to adapt quickly and implement significant changes
efficiently through our award-winning Proactive Safety System, collaboration with subcontractors and supply chain management.
Our team has adapted every day to remain open, developing systems that enable continued delivery for our clients and keep
everyone safe, while complying with regularly evolving state legislations.
We are continuing to follow government advice around COVID-19 testing, social distancing, mask wearing and contact tracing everywhere we work.
Non-essential events and work travel have been postponed.
A comprehensive communications plan is keeping our teams updated and assured.
While most office-based staff work from home, our site and corporate offices have been reconfigured by a hygienist to ensure they are COVIDSafe.
Every site has a Site Manager or Supervisor and COVID-19 Marshal present during its opening hours.
Health & Safety management on site

An in-house App was developed for staff to upload certification of their vaccinations. This information is used confidentially by HR to ensure government compliance and adequate project resourcing.
Our subcontractors enforce vaccination and testing requirements with their staff.
Everyone on site must sign in to the Service NSW QR code specific to each area of site they enter.

COVID-19 management updates are communicated to our teams through site inductions, signage, toolbox talks and pre-start meetings.
Additional targeted cleaning is conducted every day to disinfect common surfaces.
"Our members, including Buildcorp have been very forthcoming in getting a second opinion on controls and processes put in place."
"Buildcorp were one of the first to get on the front foot and put that type of information together and it was with consultation with Buildcorp that we utilised an amount of that in our guidance to increase awareness more broadly across the industry."
DAVID SOLOMON
EXECUTIVE OFFICER SAFETY AND RISK – MASTER BUILDERS' ASSOCIATION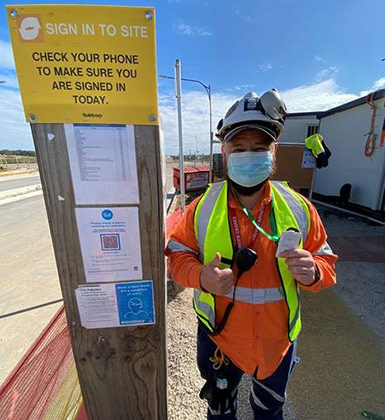 Safety starts at site entry with COVID-19 Marshals enforcing masks, Service NSW sign in and other contact tracing initiatives.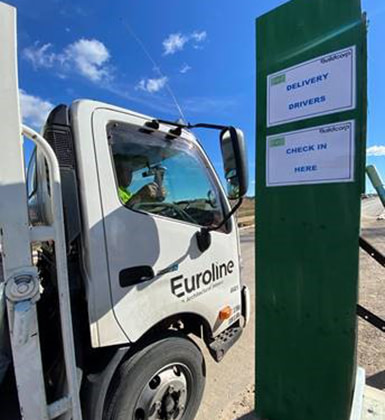 Everyone entering site adheres to the same COVIDSafe requirements, including subcontractors and delivery personnel.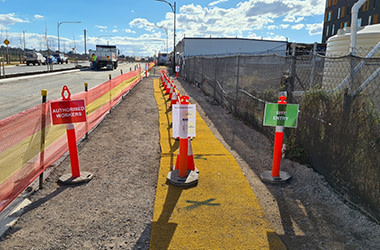 Sites are reconfigured to maintain social distancing from the moment workers arrive to show vaccination and testing evidence.
Project teams conduct smaller pre-starts to maintain social distancing and comply with our regularly updated COVIDSafe procedures.
Buildcorp's values of preparedness, continual learning and teamwork mean our systems and processes are well prepared to respond and adapt.