Contracting Team: Our Clients
"
The real strength of Buildcorp is about a lot of individuals working on a project together who believe they can have an impact on the quality of relationships and what they deliver and who take responsibility for what they have said they will deliver.
"
Bub Nickel | Urbanest Student Accommodation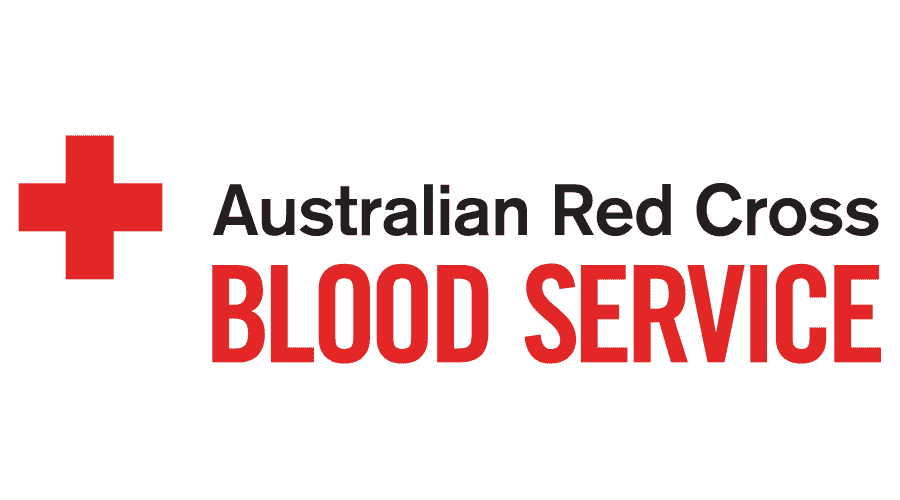 "
The construction complexity of this facility have required meticulous attention to detail from the Buildcorp team, which they have delivered throughout the design development, construction and validation.
"
James Bargh | Australian Red Cross Blood Service
"
Buildcorp was able to effectively mobilise the required resources in order complete the project, whilst ensuring communication in a full and frank manner throughout the course of the works. Through this endeavour, they have demonstrated an expertise in the construction of complex tertiary buildings.
"
Neil Hogan | Western Sydney University
"
We have appreciated Buildcorp's flexibility which has enabled our management team to assess the best options available and make the right choices for our business. We have worked hard together to deliver the best result for the hospital. We look forward to the finished physical product being delivered in a most efficient and cost effective manner and reflecting our business objectives clearly in its design and operation.
"
Dr Leon Clark | Sydney Adventist Hospital
"
Buildcorp have been exceptional in relation to the quality of their work and finished product. Equally important however has been their excellent communication and relationship skills. The internal Hospital redevelopment work has required the ability to manage all aspects of the building work, whilst still allowing a very busy hospital to maintain optimal services. Buildcorp were outstanding in this regard.
"
Robert Cusack | St Vincent's Private & Mater Hospital
"
Buildcorp's project team excelled in the delivery of the project and seamlessly achieved every objective. The quality of the build is excellent and the manner in which the project was managed from a customer's perspective was collaborative and extremely professional.
"
Glen Nicholson | The University Of Sydney