Interiors NSW Team: Our Clients
"
"Working with Buildcorp on such an ambitious hospitality project (Shell House) gave us confidence to create exceptional hospitality. We needed a partner who understood our vision and had the people and the experience to execute to the uncompromising standards that we had set.
Buildcorp were a first class partner and we look forward to working on many more projects with them in the future."
"
Brett Robinson | The Point*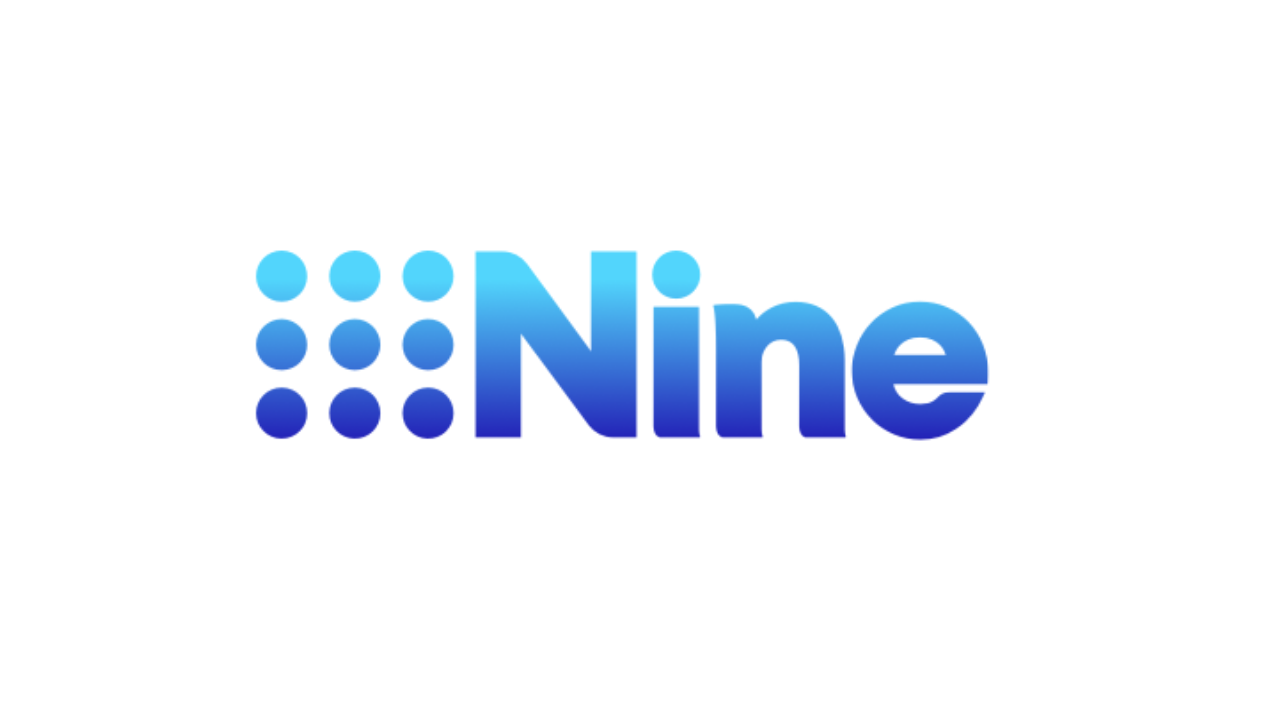 "
I am impressed at the professionalism, dedication to task and perseverance of the site team particularly given some of the obstacles.
"
Scott Soutar | Nine

"
Buildcorp successfully collaborated with designers, engineers, specialist stair makers and Pepper to ensure the vision was achieved, and the finish was of an outstanding quality. I truly believe that this team is 'best in class' and the level of service has been reflective of that.
"
Cameron Small | Pepper Group Limited

"
The project [420 George St] had a tight timeframe but it came in on time and on budget, and most importantly, it looks fantastic.
We are extremely happy with the outcome – the workmanship and quality of build is outstanding. It's a testament to the quality of your business.
"
Jonathan Callaghan | Investa Property Group

"
Buildcorp was an integral part of Dexus' successful retail transformation at Circular Quay. From the ECI phase through to completion, Buildcorp's site and design team collaborated proactively and remained solution-focused throughout the entire journey. Within the challenges of having a fully occupied 47-storey commercial tower above the site, Buildcorp assisted Dexus with a successful stakeholder engagement process.
"
Liann Lim | Dexus Property Group (Formerly)

"
Working with our Project Manager I have been very impressed with your commitment to ensuring a quality finish in a tight time frame. The fit-out also required a high use of natural and recycled materials. which now installed. reflect the design brief perfectly. The workmanship and management to bring the project together has been of the highest order.
"
Tom Key | Downer Edi