Interiors VIC Team: Our Clients

"
"I have had the pleasure of working closely with the Buildcorp Team in Melbourne for the Marsh Mercer project on Collins Square.
They… think outside the square, are proactive with alternative solutions, very budget conscious and… provide clear and concise reporting throughout, while respecting the Client's needs to keep their business running smoothly during the construction works.
I would not hesitate in recommending Buildcorp for future projects."
"
Gerry Heaton | WT Partnership

"
"Every time I… visit [site] I am filled with extreme confidence that we are in the best hands. When I went to site the other day the team knew the job back to front, including every little detail."
"
Kate Gorman | Minter Ellison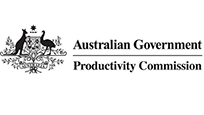 "
"It was a pleasure working with Buildcorp on our project, they delivered a good quality fit-out.
They were professional, knowledgeable, and responsive, and… they worked well with the landlord, project manager and all the consultants."
"
Mary Cavar | Australian Government Agency

"
"It was a pretty amazing outcome, the Buildcorp team managed to get the figure… below budget without compromising the design intent. I don't think I would do a project of this size again without doing an ECI."
"
Lauren Fellows | Invesco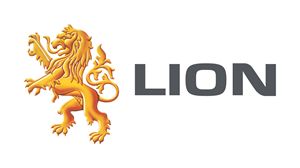 "
In understanding our drivers and way of working the team quickly became a trusted partner. Buildcorp remained solution-focused, organised and detail-driven which gave me a sense of comfort on the progress of the program and quality outcome of our office space. In all my years of managing office refurbishments, the team at Buildcorp were by far the stand out.
"
Jodie Martin | Lion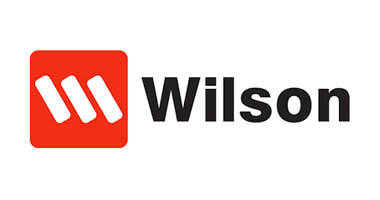 "
The support offered by the team made all the difference. From day one Buildcorp brought their best to site; they were organised, engaging and extremely professional. We always felt the focus was on what was important to us, and this showed at handover. The level of transparency in their communication, and timely advice meant we were able to put our trust in their ability to deliver a quality fitout that was on time, with no surprises.
"
Ben Brown | Wilson Group Project Management Office

"
REA's vision for the space and the delivery of the project matched up seamlessly. Buildcorp's professionalism and personable approach ensured the safety of all our staff and meant visitors to the building weren't disrupted by works. The result is a quality workspace where staff can meet in a co-working space to collaborate and transform the way consumers experience property.
"
Lauren Dowling | REA Group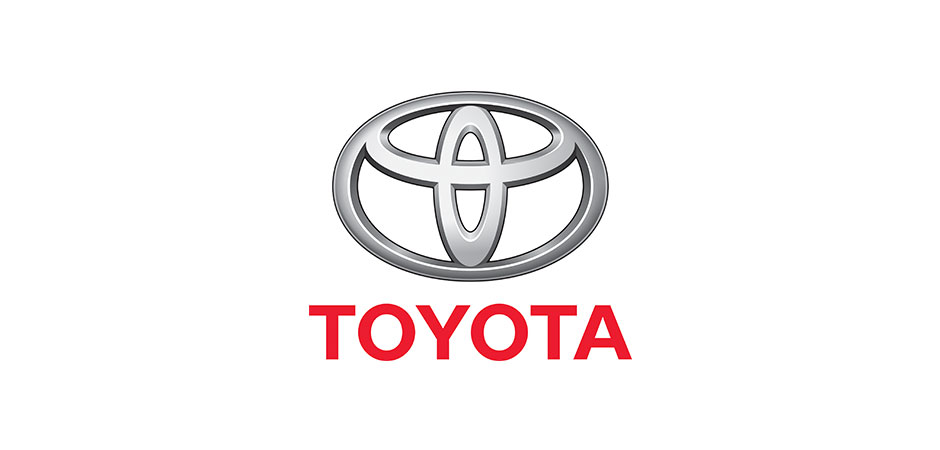 "
The quality of works was high and known defects were proactively resolved utilising an innovative iPad solution. This enabled extremely tight deadlines to be met which minimised any impact to our business transition plans. Buildcorp had the flexibility and readiness to accommodate our changing business requirements, resulting in a successful project experience.
"
Cameron Cormack | Toyota

"
This move towards a new and different workstyle with open plan common spaces and flexible workstations required a considered change management strategy. The Buildcorp project team supported our strategy and our business to ensure the smoothest transition possible.
"
Kim Vella | Clayton Utz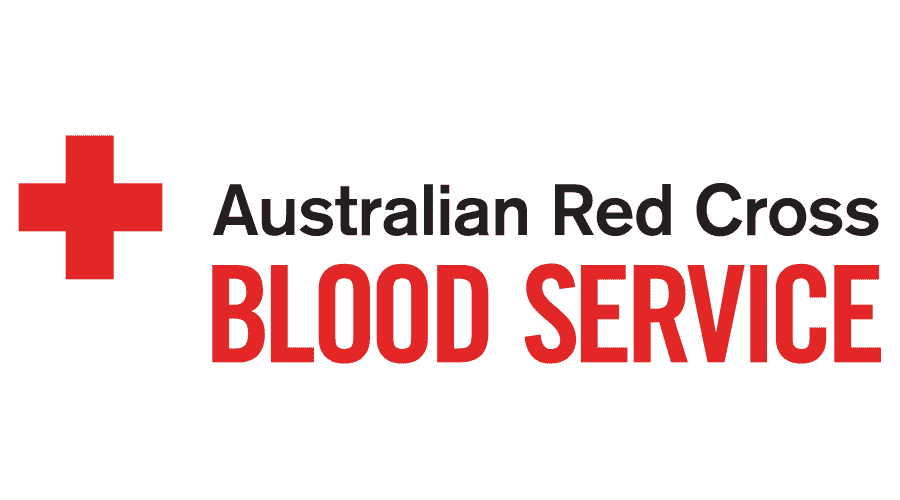 "
Their hard working, helpful & professional approach was evident in the entire project. Their attention to detail & ability to manage challenging works whist delivering in a tight timeframe resulted in a high quality finish that allowed it to operate in a highly regulated environment. Their after completion service was exemplary.
"
Annie Woolman | Australian Red Cross Blood Service