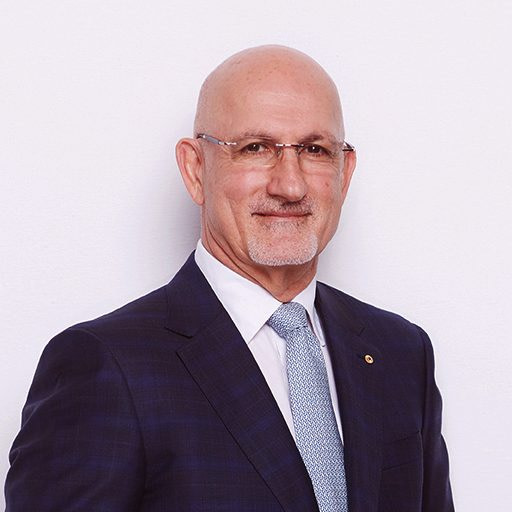 Tony Sukkar AM
Group Managing Director
As Managing Director and Co-Founder of Buildcorp, Tony's career has spanned over four decades of leadership in construction, rugby and the community.
Tony began his career with roles at Civil and Civic and Girvan Corporation before founding Buildcorp in 1990. Some 31 years later Buildcorp has delivered circa $6bn in projects, many award winning, across Australia's east coast and now employs more than 450 staff.
Tony's collaborative leadership style is about building people and teams as much as projects. These cohesive teams are at the forefront of providing commercial construction solutions across new build, refurbishment, fit-out and remedial projects, as well as bespoke joinery through their joinery arm Euroline.
Between 2012 to 2018, Tony served as a Board Member of the Kambala School Council whilst also chairing its Property Committee. From 2010 – 2018, Tony was a member of the University of Sydney Buildings and Estates Committee, providing strategic counsel to the University's campus improvement program. In 2019, Tony was awarded an Honorary Fellowship of the University of Sydney in recognition of this contribution.
His passion for community and rugby has also led Buildcorp to be one of the longest running grassroots sports sponsors in Australia, with 30 years as Major Sponsor of the Sydney University Football Club.
Together with his wife Josephine Sukkar AM, Tony formed the Buildcorp Foundation in 2014 (to which he is a Director) to harness the collective giving power of their network to support causes close to the hearts of Buildcorp's people.
In 2017 Tony was recognised for his services to construction, the community and sports with a Medal of the Order Australia in the Queen's Birthday Honours list.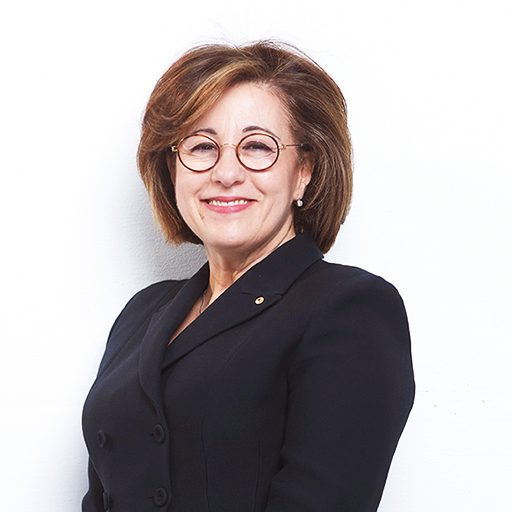 Josephine Sukkar AM
Principal
Josephine is the co-owner and Principal of Buildcorp and Chairs Buildcorp's charitable entity the Buildcorp Foundation.
Josephine is also a professional company director who works across a range of industries, including property, construction, finance, sport, the arts, medical research and social services. She serves on boards including Washington H. Soul Pattinson and Company Limited, Growthpoint Properties Australia, Opera Australia, the Australian Museum, Property Council of Australia, Green Building Council of Australia and the Centenary Institute of Medical Research.
In 2021 Josephine was appointed as Chair of the Australian Sports Commission, recognising her varied career leading businesses, steering boards through times of transformation and advocating for equality.
This external business experience for ASX listed companies in strict governance environments enables Josephine to bring further assurance and certainty to Buildcorp's operations.
Through Buildcorp Josephine has supported the rugby community for 30 years, from grassroots club sponsorships through to the National Women's Rugby XVs team and competition. In her role as President of Australian Women's Rugby Josephine has been a strong advocate to increase female participation and opportunity throughout the pipeline.
Josephine is a Fellow of the University of Sydney, and in 2017 she was recognised for her services to the community, the arts and sports with a Medal of the Order of Australia in the Queen's Birthday Honours list.
Jordan Sukkar
General Manager
New Business & Group Services
As the General Manager for New Business and Group Services, Jordan leads both the Group strategy and the corporate services teams responsible for the systems that make the strategy possible.
Jordan joined Buildcorp in 2012 and during this time he also developed diverse experience across the industry in internal and external roles covering growth, finance, people and performance, construction contracts management, and systems and governance.
Jordan's current role guides Buildcorp's approach to new business and markets, and enables their teams to foster aligned partnerships. This includes oversight of partnerships that enhance Buildcorp's Environment, Social and Governance (ESG) Strategy and impact. Jordan also manages the day-to-day operations of Buildcorp's Corporate Services teams in Marketing, Systems, IT and People and Culture, ensuring a cohesive and supportive service function.
Ben McEvoy
Chief Financial Officer
Ben joined the Buildcorp Group in 2018 and brings to the CFO role over two decades of construction and property sector experience in project and commercial management. Ben was previously Commercial Finance Director for JLL's Projects and Development Services and spent 13 years in Project Management at Lendlease.
In addition to his Civil Engineering qualifications, Ben also holds a Masters of Commerce and is a member of the CPA NSW Divisional Council. As the leader of the Finance Team, Ben oversees the planning, tax and audit functions, and is also responsible for Group strategy, operational oversight, governance and compliance. Ben is a passionate mentor and works to support Buildcorp's culture of innovation, collaboration and inclusion.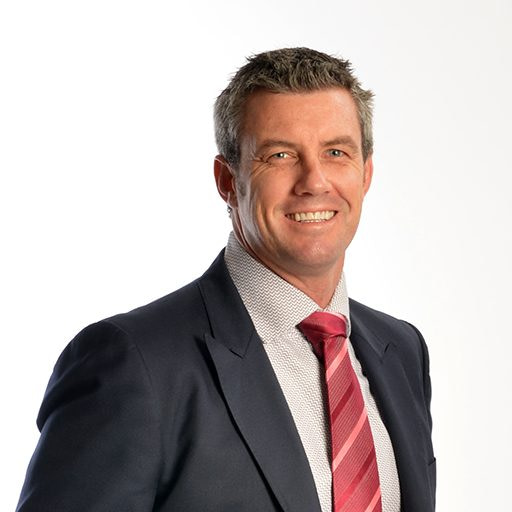 Michael Gordon
General Manager
Buildcorp Interiors
Mike joined the Buildcorp Group in 1998 and in the early 2000's furthered his career with a large multi-national construction company in the UK and Spain. Returning to Buildcorp in 2003, he has fulfilled a number of roles in both the Construction and Interiors arms of the business, including Construction Manager of Buildcorp Interiors between 2005 and 2008.
Since taking up the role of General Manager in late 2008 Mike has overseen the expansion of the Interiors business in NSW as well as its regional growth into Queensland and Victoria.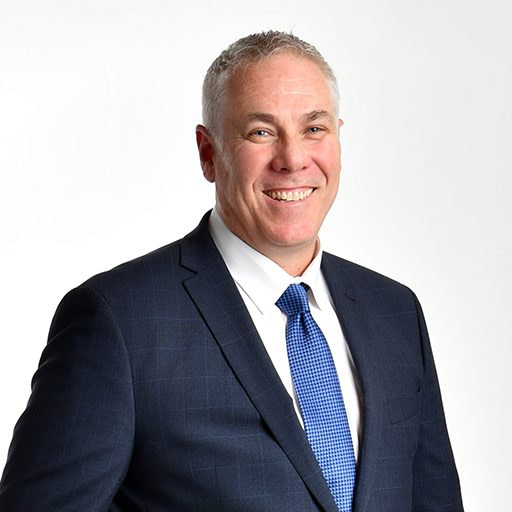 Gerard McNamara
General Manager
Buildcorp Contracting
Gerard first joined Buildcorp's Contracting team in 2007 to deliver NSW's first 6 Star design and as-built certified building, Workplace6 at Darling Island. Following the completion of Workplace6, Gerard joined the Interiors team in late 2008 as Construction Manager overseeing all the projects and construction.
Promoted to Interiors NSW State Manager in 2013, Gerard led the construction, risk identification and management of the NSW Interiors business for five years. In 2018 Gerard re-joined Buildcorp's Contracting team, this time as General Manager, overseeing their continued growth as the ultimate New Build and Refurbishment project partner.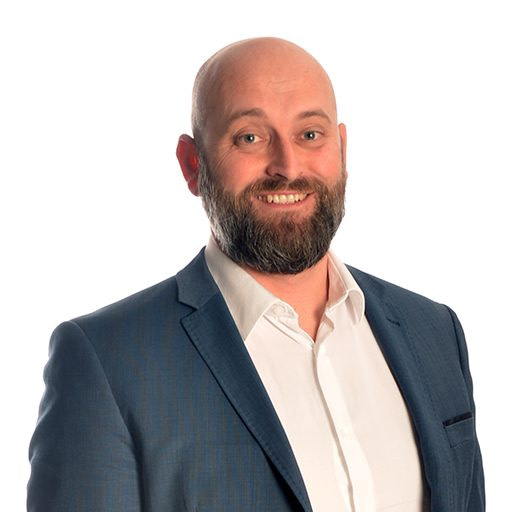 Matthew Ball
General Manager
Buildcorp Asset Solutions
Matthew is a qualified Civil and Structural Engineer who first built a wealth of international experience within engineering consultancies before joining Buildcorp's Asset Solutions team in 2005.
In 2012 Matthew progressed to lead the Asset Solutions business as General Manager and has overseen its growth from a niche provider to an industry leading 'total solution' team for challenging remedial and upgrade projects across infrastructure, commercial and residential sectors.
Mike Currie
General Manager
Buildcorp Queensland
Mike was appointed leader of Buildcorp's Queensland team in 2020, after six years as the head of Pre-Construction for Buildcorp's Contracting new build works business. Mike's construction career has spanned 20 years including an early role with Buildcorp as a Contracts Manager. In recent years Mike has evolved through project and design management roles with Tier 1 and 2 firms, including Project Manager of the multi-million dollar Birkenhead Point Shopping Centre refurbishment.
In his time leading the front-end of the Contracting business, Mike has been instrumental in the award of over $1billion in projects, including the $120m Urbanest Darling Square, $60m St Paul's College and $150m Santa Sophia Catholic College.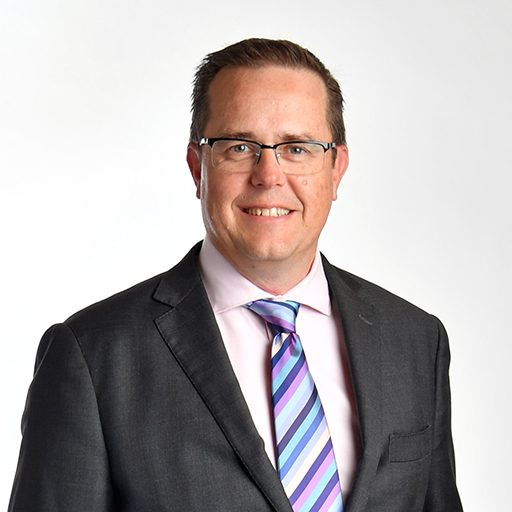 Bruce Jones
State Manager
Buildcorp Interiors, New South Wales
Bruce is an accomplished construction leader with over 21 years' experience in commercial construction management. His formative career was developed with Tier 1 contractors, project managing notable complex developments including the base build and fit-out of the award-winning 1 Bligh Street.
Bruce joined Buildcorp in 2014 as a Construction Manager and was elevated to NSW State Manager for the Interiors team in 2019. He has overseen a period of growth, building a team of over 100 people who specialise in complex refurbishment and fit-out projects.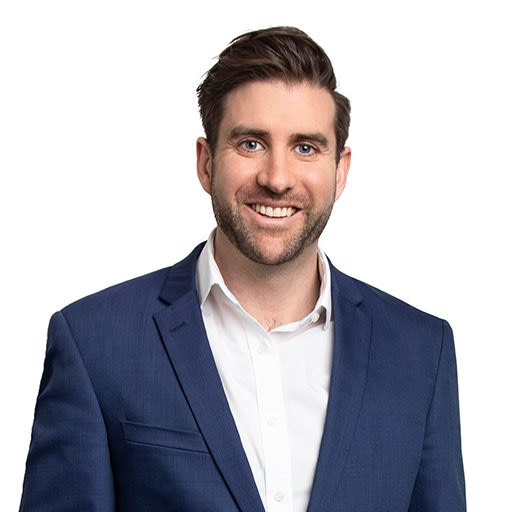 Jason Folino
Joint State Manager
Buildcorp Interiors, Victoria
Jason first joined Buildcorp as Construction Manager for the Victorian business, overseeing the delivery of significant projects including: Monash College Learning Village, Toyota Headquarters and Maddocks law firm. Jason's industry experience spans over 12 years across a range of fit-out and refurbishment projects.
Jason's appointment to the Buildcorp management team as joint leader of Victoria is testament to his success with complex construction challenges and sensitive live environment projects, as well as his commitment to developing the next generation of leaders.
Tim Lowrie
Joint State Manager
Buildcorp Interiors, Victoria
Tim joined Buildcorp after a decade in the United Kingdom working with some of the industry's largest construction firms, including ISG plc and Como Group, on high profile projects up to 70,000m2. Tim was appointed as joint leader of Buildcorp's Victorian business, alongside Construction Manager Jason Folino, after an initial period as the state Commercial Manager.
Tim's international experience, combined with his commercial and strategic approach to tenders and project delivery, has seen him lead the Victorian team to secure some of their largest and most challenging projects to date. These include Toyota's Centre of Excellence buildings in Altona and Treasury Wine Estates relocation project in the heritage listed T&G building.